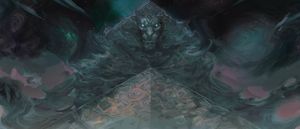 Bio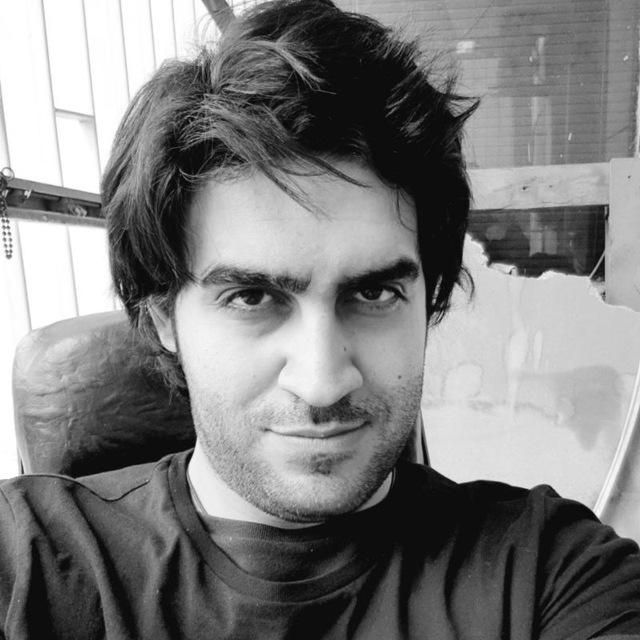 Hamidreza Ansari
Composer and Sound Designer
Born on 5th of May 1991 in Tehran, I'm a self taught composer and sound designer. I love composing for video games, films and visual media. Growing up with games like Prince of Persia: Warrior Within, Limbo, watching movies like The Gladiator, Cinema Paradiso, after a lot of head banging to Metallica and TOOL songs, I decided to teach myself to play the guitar. Years later I decided to follow my path into video game music while I was studying software engineering in college.
And here I am!
Continuing my love and passion for music, video games and visual media.
I love to tell stories with my music as well as create rich textured atmospheres throughout my sound design, All and all to help shape up what is the perfect tone for a given scene. Being influenced by many great film composers like Bernard Herrmann, Ennio Morricone, Joe Hisaishi, Hans Zimmer along with great video game composers like Russel Brower, Jeremy Soule, Jesper Kyd, I always try to create musical worlds that have their own unique sense of fantasy and storytelling.
Please subscribe to my website to know more about me and my works. You can also follow me on social media (linked below).